Customizable Closed Loop Systems
Built, tested, and perfected by Xtractor Depot.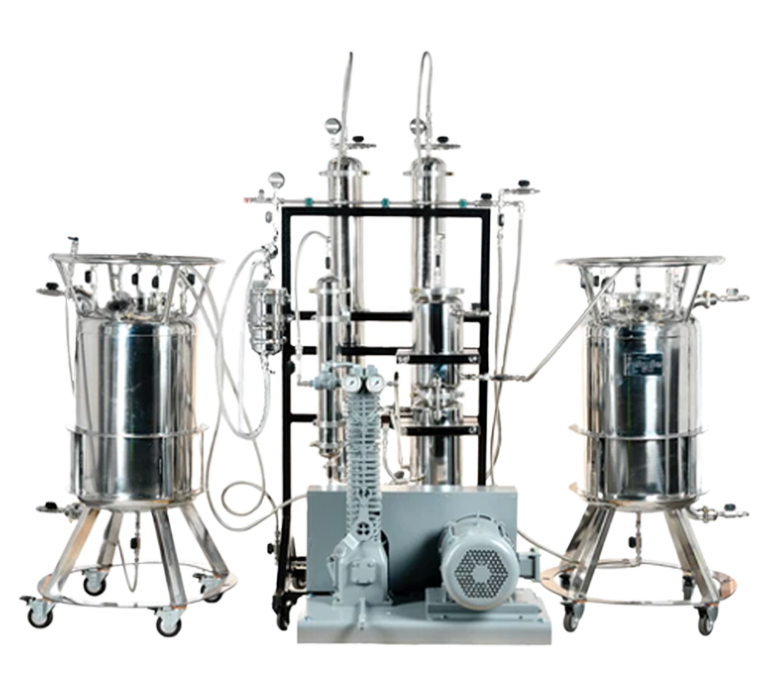 If you're looking to produce high-quality products, top-tier equipment is a must.
Closed loop extraction systems are an exceptional way to get the best yield and purity from your extraction. These systems work to extract oil out, helping to make it stable, and ready for sale or use in other products. At Xtractor Depot, we offer closed loop extractor kits that are completely customizable and provide you with everything you need in one convenient package.
The best closed loop extractor in the industry is waiting for you.
Shop our selection of closed loop extraction systems to find one that perfectly fits your space!
Provide us with a little bit of information and one of our friendly customer service team members will get back to you as soon as possible.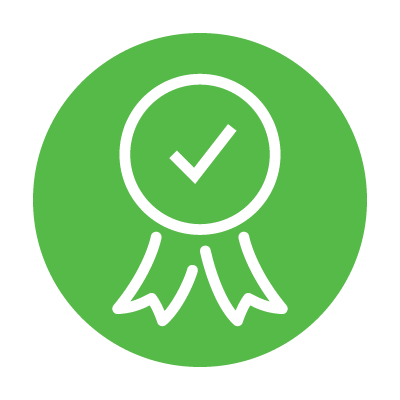 At Xtractor Depot, we are committed to providing quality equipment and parts you can trust. Our products are tested before being sent your way, which ensures that the product you receive will perform safely, effectively, and efficiently—just as it should.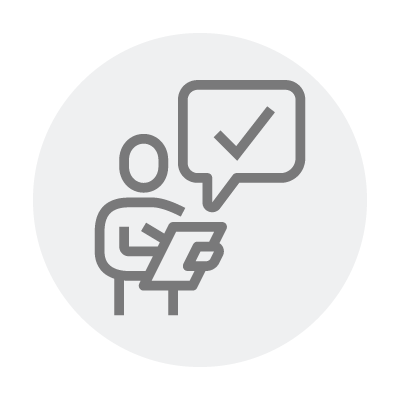 Want to see for yourself? Visit one of our California locations in person to see our closed loop extractor selection.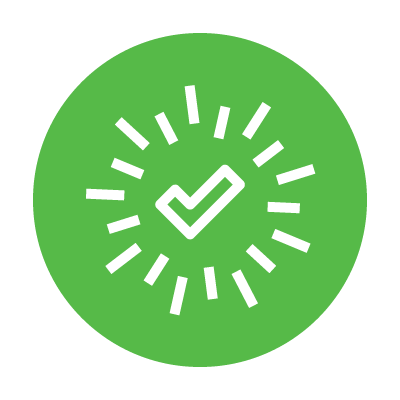 We have a dedicated and professional team of customer service representatives standing by to ensure all of your questions and concerns are heard and answered. We pride ourselves on providing top-notch customer service with every interaction.