Glass Repair Service by Fusion Glassworks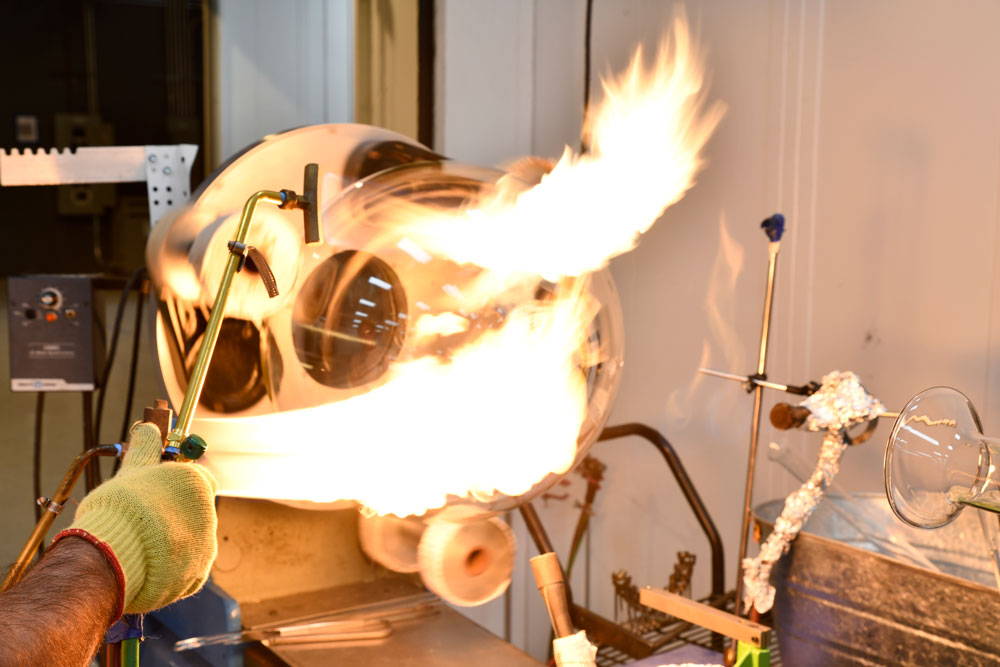 Glass Repair Services Offered:
• $100/hr labor cost 
• $100 cleaning fee per item (if needed)** 
• Joints are sold separately 
• No Deposit 
* Not all glass is repairable. Most repairs we do are with joint connections. 
** Glass repair cannot work with unclean glass. Cleaning may be necessary. 
Buy Xtractor Depot and Fusion Glassworks glass and save 25% on repair parts & labor. 
Contact Us: 866-382-4762 
Email: sales@xtractordepot.com
Glass Repair #1 Before