Professional Equipment Services
Don't let broken equipment stop your workflow.
We service and exchange Pumps, Chillers, Ovens and many more!
• XENO PUMP (25% Lifetime Service Discount)
• Alcatel Pumps
• Welch Pumps
• CPS TRS-21 Pumps
• MVP Pumps
• Vacuubrand Pumps
• Edwards Pumps

To provide an accurate professional evaluation, we charge a $100 diagnosis fee. Diagnosis fee will be applied to pump service. Call us: 866-382-4762 Email us: sales@xtractordepot.com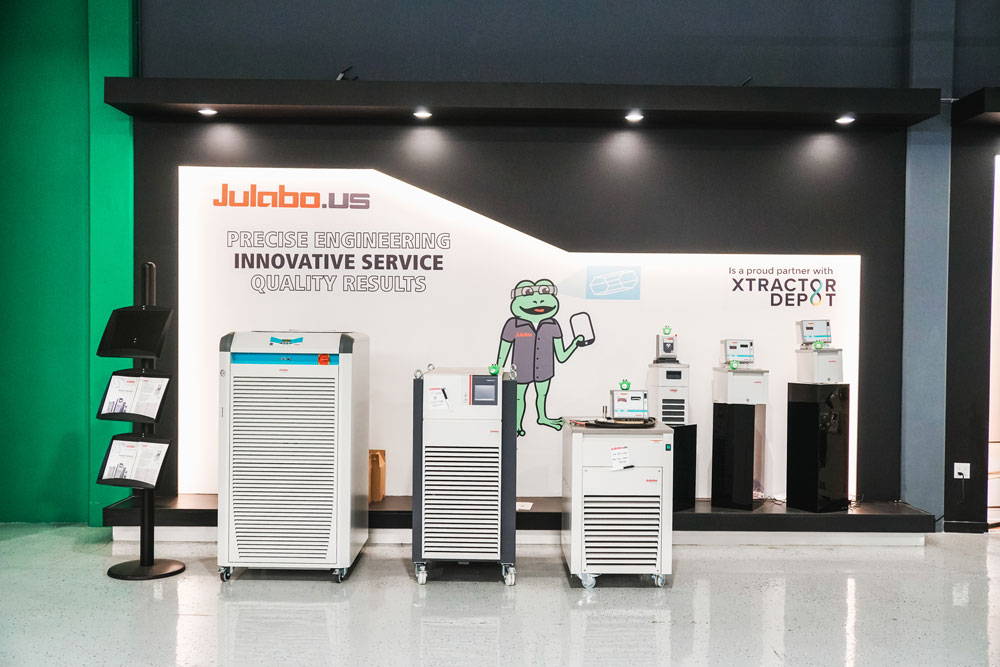 Xtractor Depot, LLC is now an authorized service provider for JULABO USA. The agreement provides regional service for customers in the states of Alaska, Arizona, California, Hawaii, Idaho, Nevada, Oregon, Utah, and Washington. Xtractor Depot is authorized to provide service, repair, and calibrations on most JULABO models. Some exclusions may apply.
25% Lifetime Service Discount