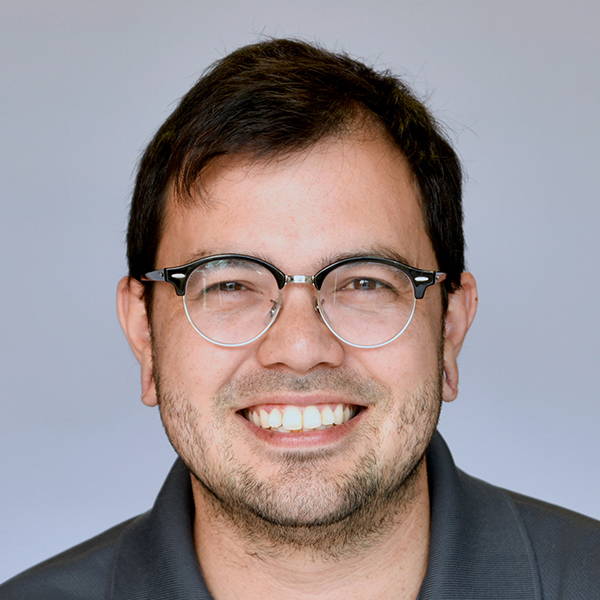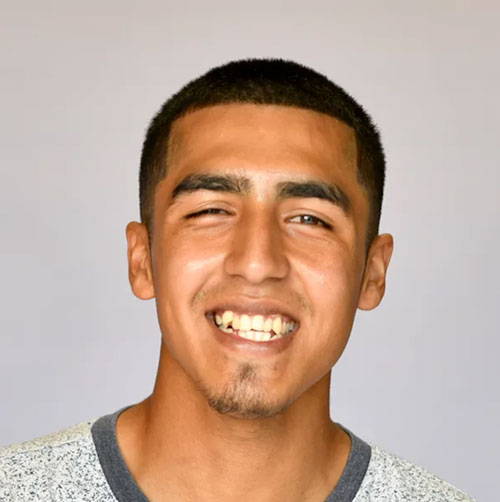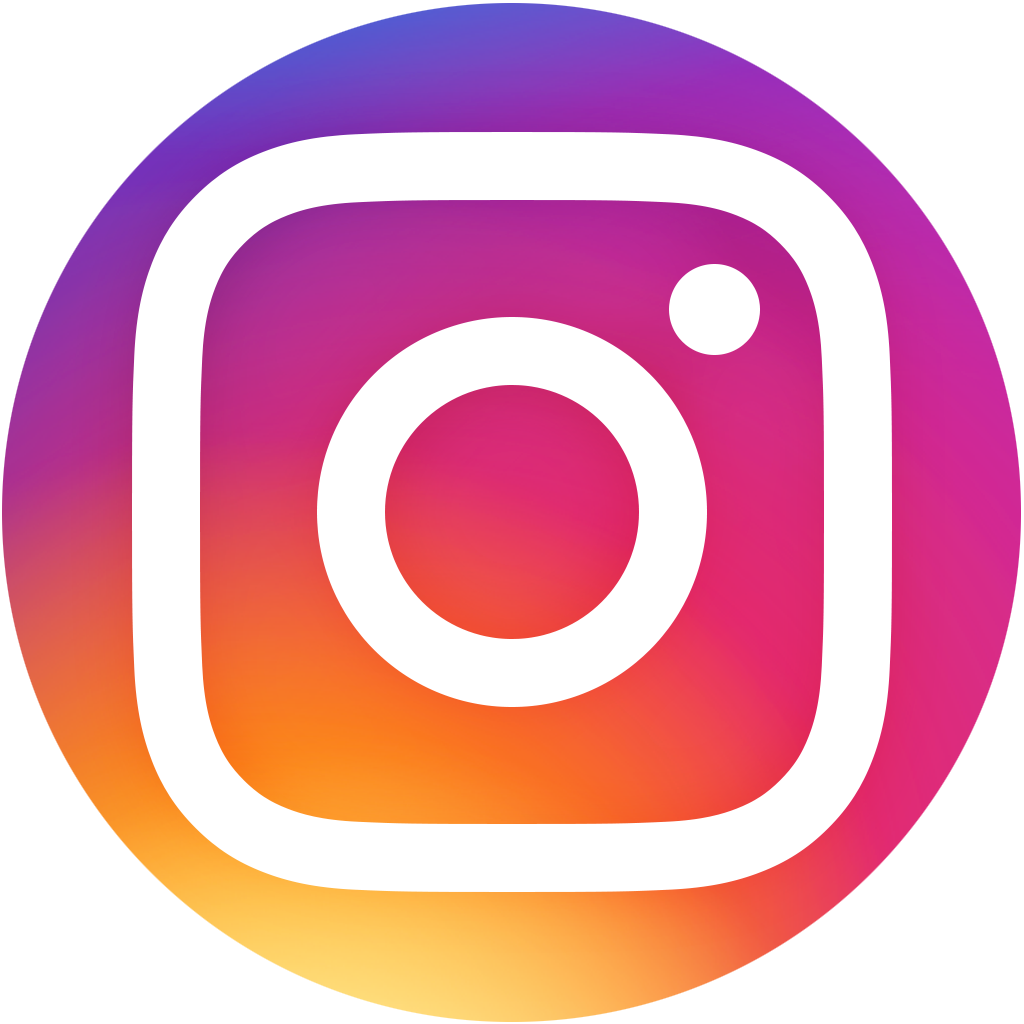 From our hands on experience as extractors and collaborating with industry experts, we pride ourselves in our ability to bring solutions that have been tested to bring efficient results!
Specialties
Light hydrocarbon extraction with T.T.P. protocols
Short path distillation
Chromatography / Color Remediation
Dewaxing / winterizing methods
Compliance and licensing
Fractional extraction and distillation
Product packaging
Solvent procurement
Cryogenic equipment and processes
Product marketing and branding
Product finishing techniques
Terpene isolation and re-injection
Our hands-on experience is second to none in this industry! With our experienced team of reps nationwide, Xtractor Depot will strive to fulfill all your needs!