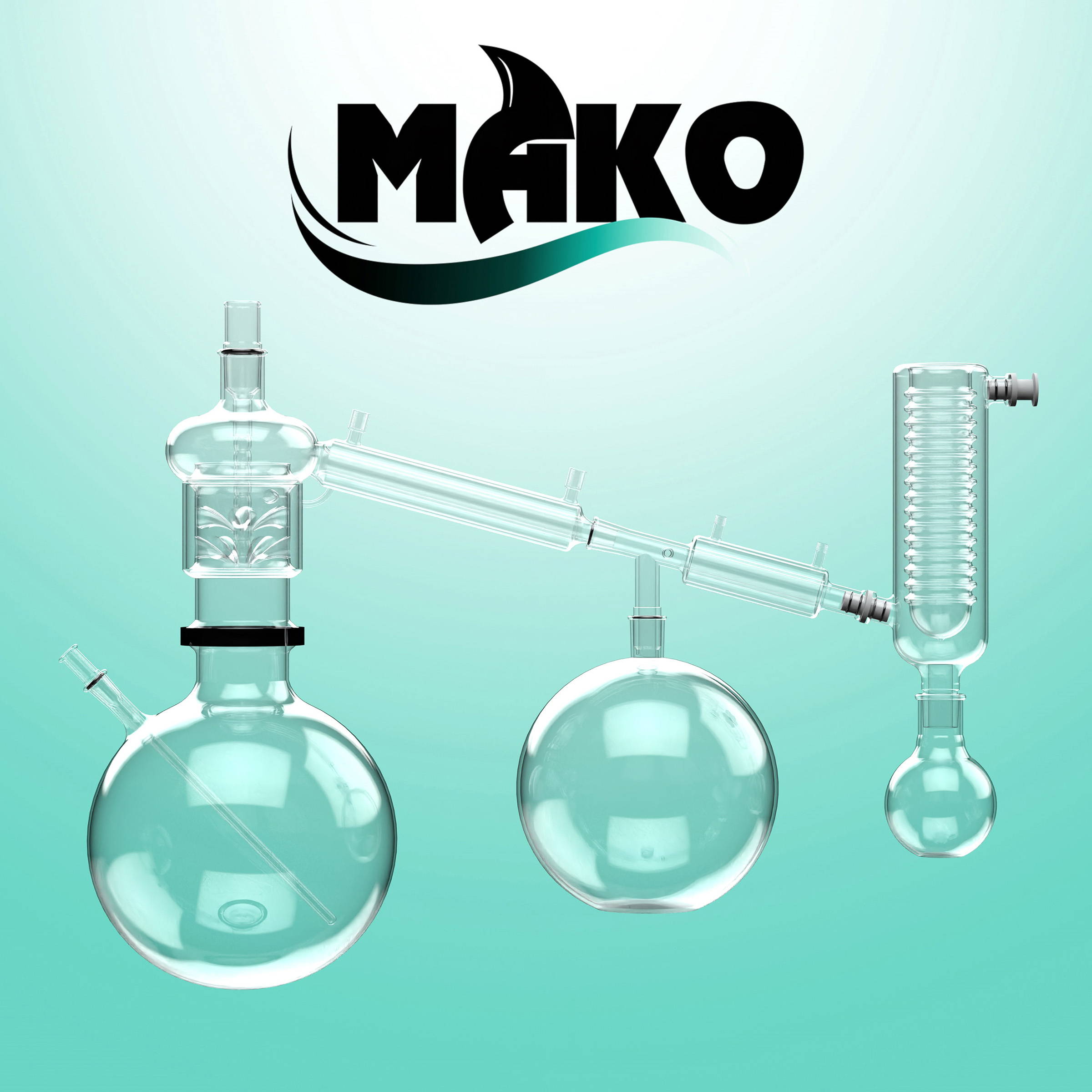 300% FASTER than standard
short-path systems!!!
Achieve higher levels of purity than standard wiped-film systems
Achieve ROI 5 times faster than with standard wiped-film systems.
Industry Leading Tech Support from XtractorPros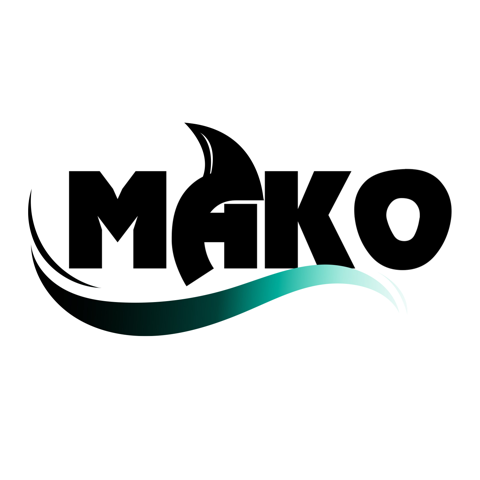 attacking fractions with speed & precision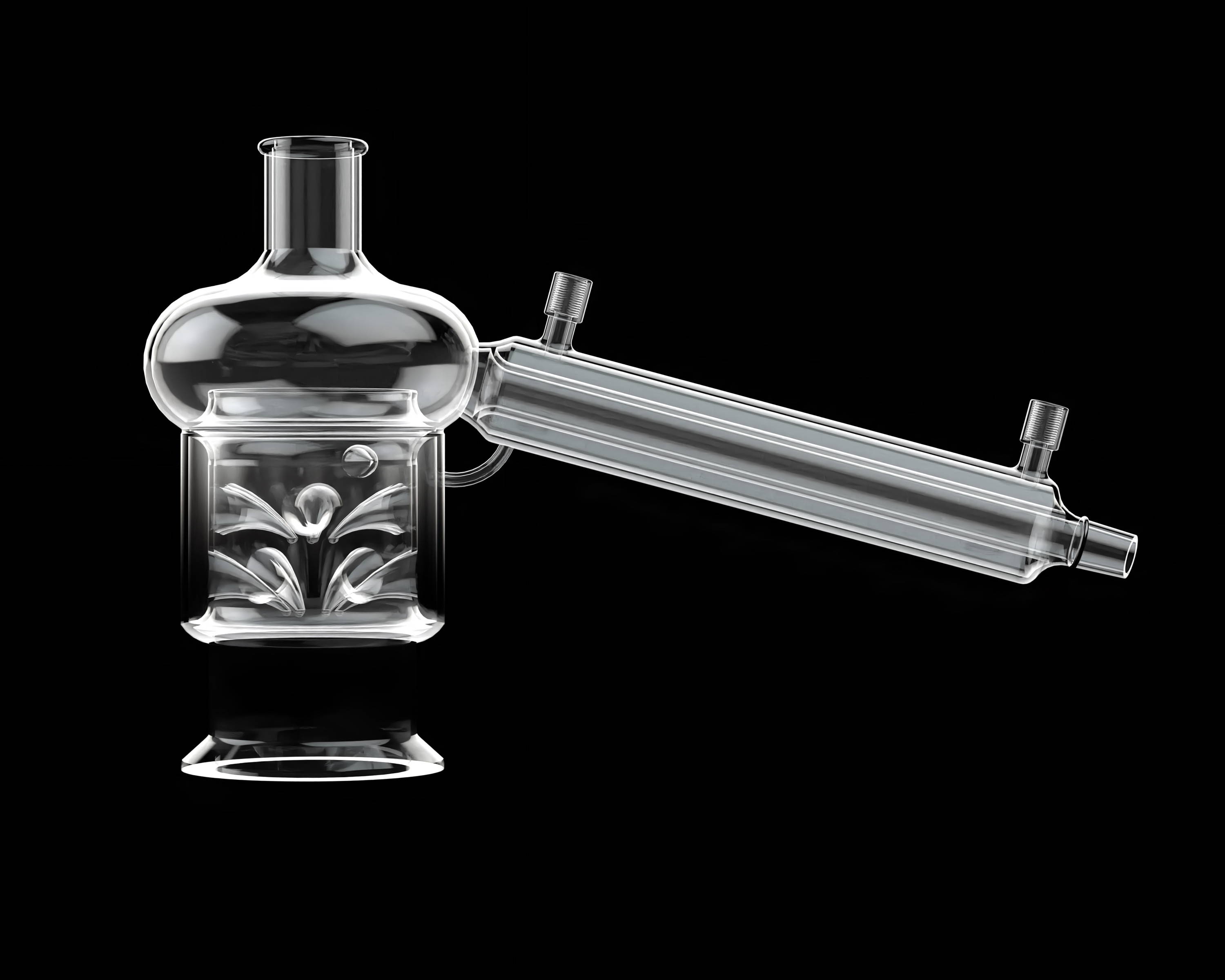 • Achieve runs up to 6L/hr of body fraction
• Vacuum jacketed column • 100mm flange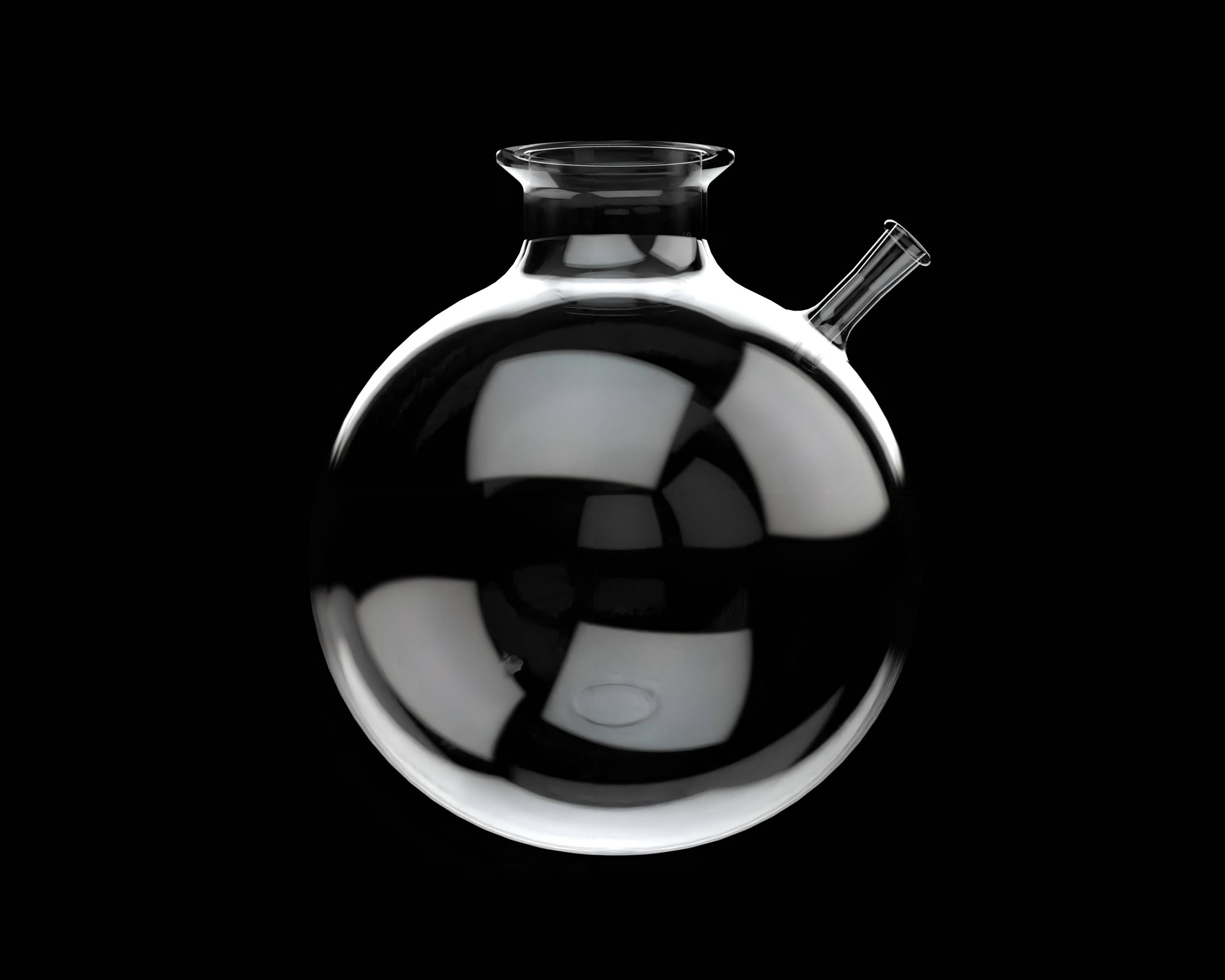 • 100mm wide flange for high volume processing
• 24/40 Thermowell port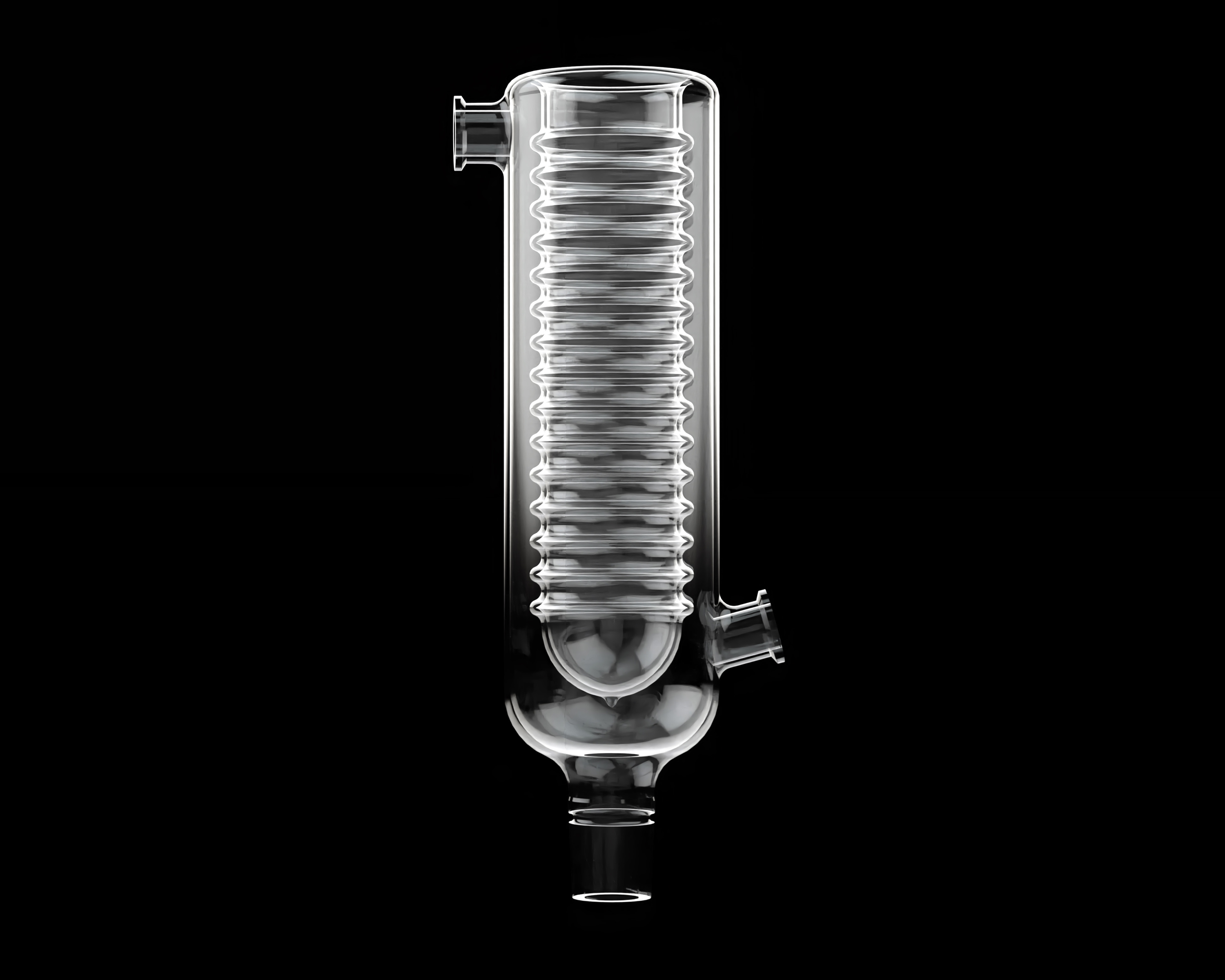 • Ribbed for increased surface area
• 45/50 receiving flask to avoid clogging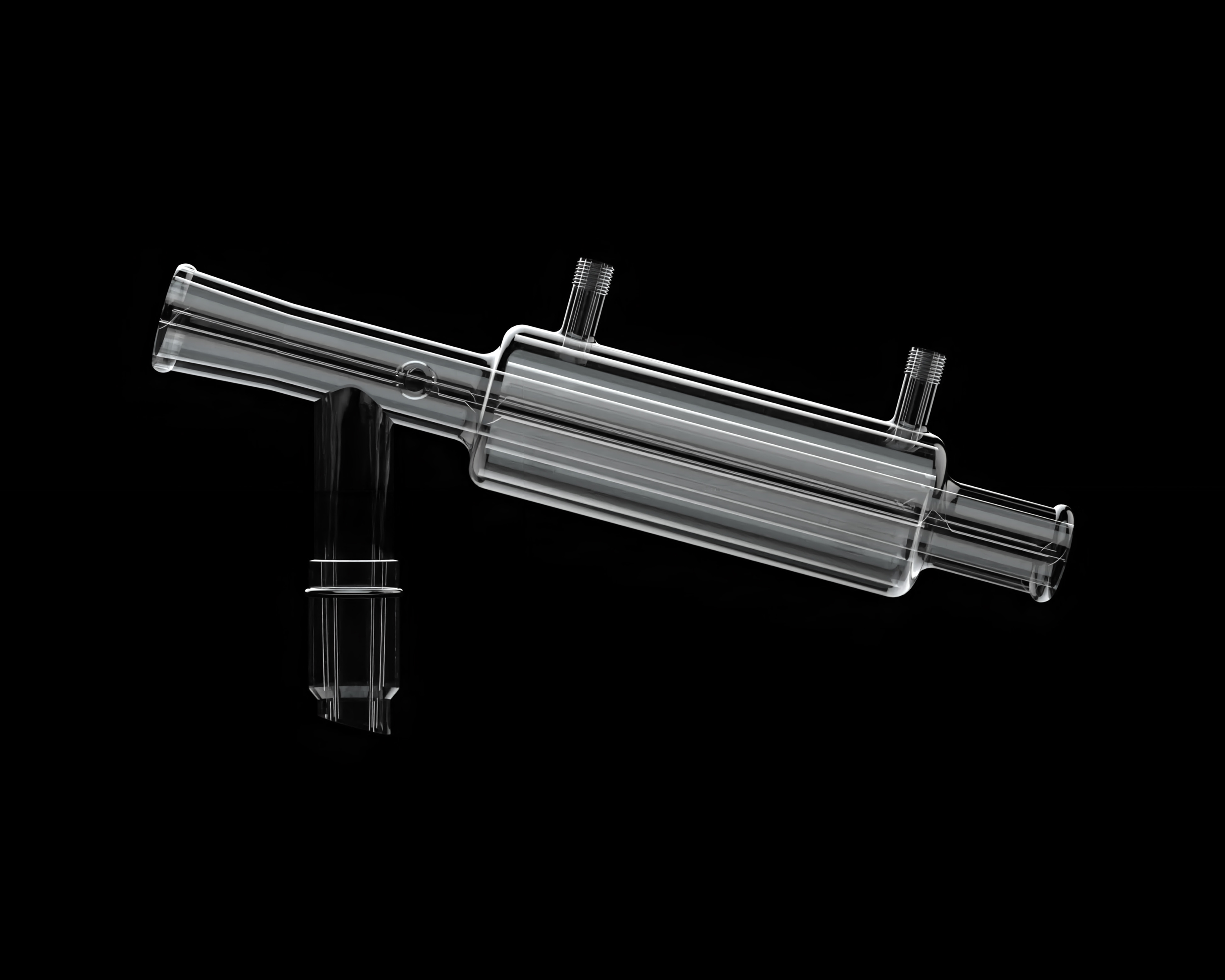 • Improved vacuum depths over traditional VTO's
• Secondary condenser to improve Cold Trap effictiency
FULL SUPPORT AVAILABLE:
training / consultation /
lab optimization / in-house glass repairs /
... and more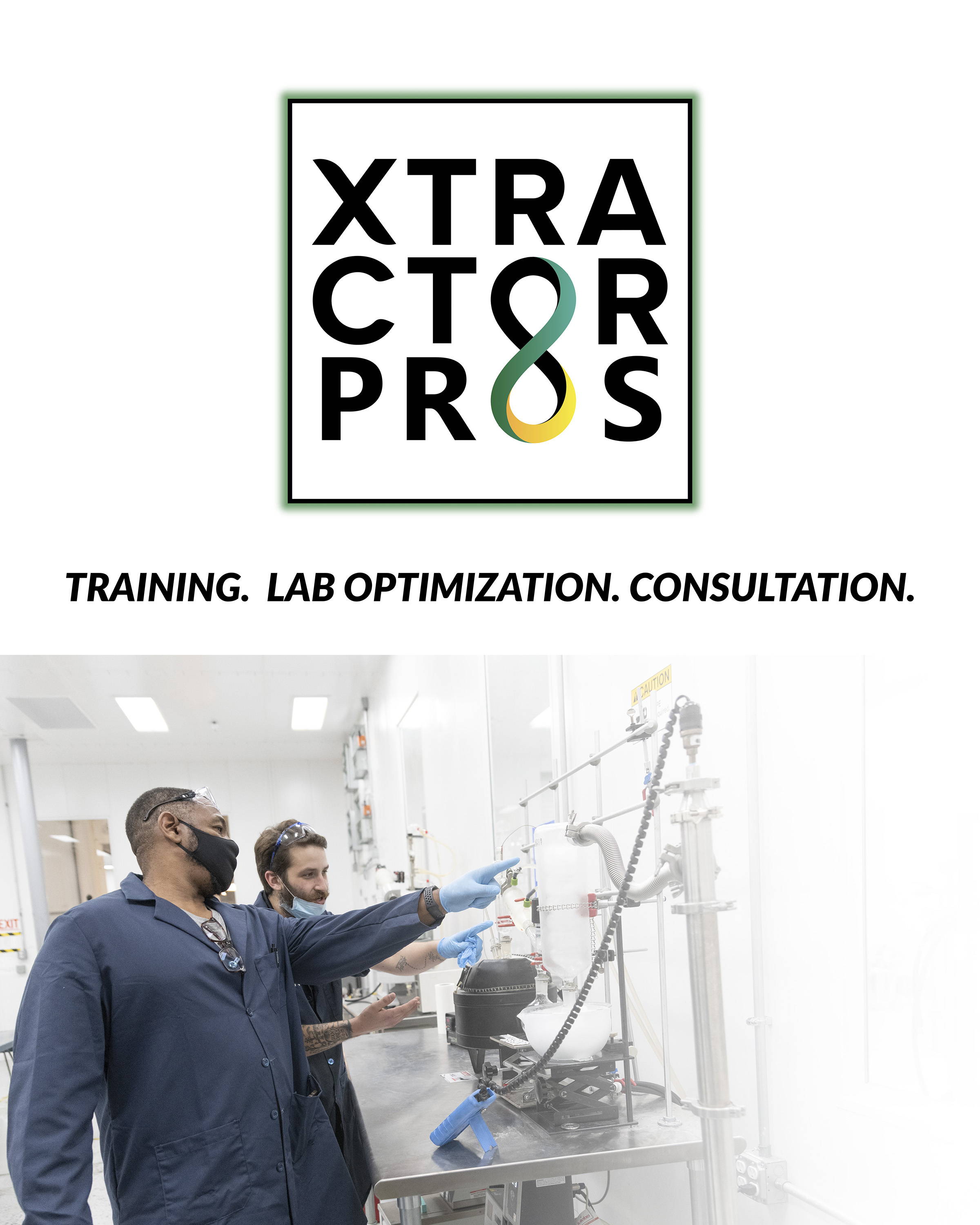 What People Say About MAKO
I'm in the best shape ever!
"I am such a big fan and tell everyone about GemFit. Not only are the workouts amazing but I love the encouragement, honesty and positive vibe I get here!"
I continue to be amazed by what GemFit can do
"Both GemFit in-person and virtual classes have been giving me strength, literally and figuratively. Each class, I feel excited, motivated and challenged in a good way."
Can't say enough about GemFit
"I live in NYC and am no stranger to excellent trainers - but the GemFits stand apart. They are a pleasure to be around and motivating as hell."
"The quality, frequency, and variety of workouts are truly unmatched. You can't leave a GemFit class without feeling infinitely better about yourself."
want to upgrade to the fastest short Path on the Market?
Contact us now for more info!