Professional Engineering Services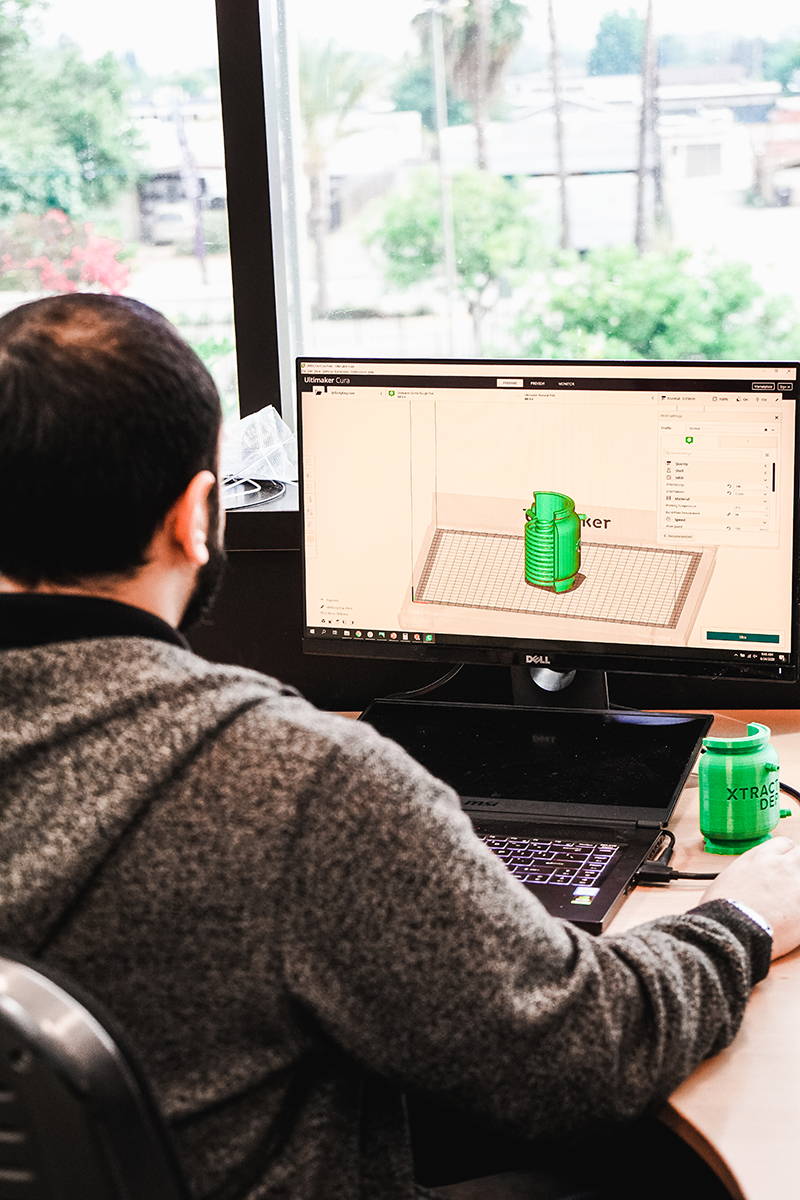 Not All Engineers are the Same
All of our extraction systems now include peer reviews. This industry-leading service saves you thousands of dollars and brings you in compliance with your city's relevant code sections. Our experienced professional engineering team will work with your fire department to get you up and running today.
Certified States
Submitted within 2-5 business days.
Included in our Peer Review:
• Standard operating procedures
• Calculations
• Code analysis
• PE Stamps
• Observations & recommendations
• Detailed schematics
• Reference pictures
• OEM Manuals
• Specification sheets on all components.

Submitted within 7 business days.
Included in our Field Verification:
• INDUSTRY FIRST - Customer Checklist - Save cost & time by making corrections before paying for a field verification
• Engagement Letter
• Liability Form
• Code Analysis
• Letter of intent to the fire marshall & architect

Our team of professional engineers offers 3D-Modeling services for $150/hr.

Our team of professional engineers can review and help create your company's OEM manual for $1000.

For an hourly charge of $300 our engineering team will perform engineering calculations.